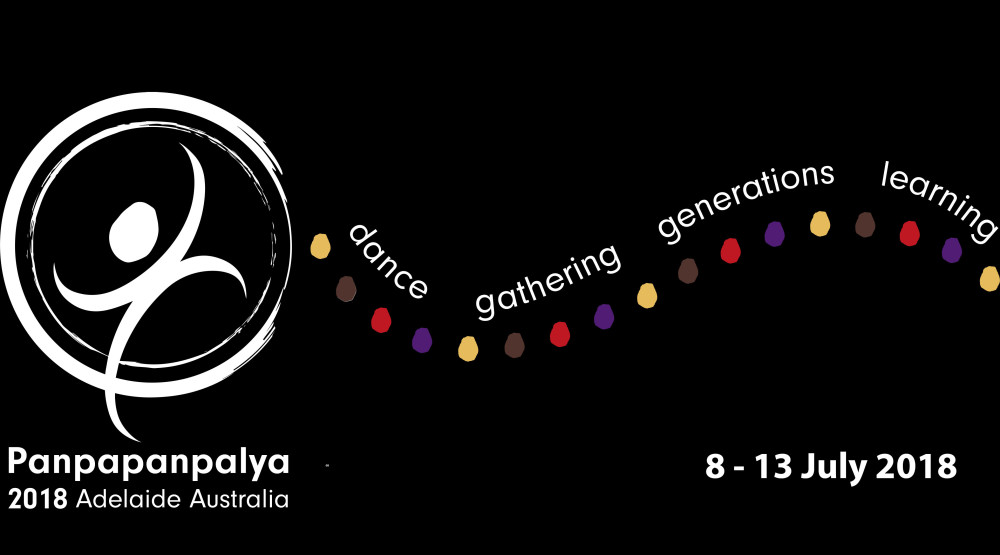 The WDA Global Education Network is partnering with daCi and the University of South Australia to host a global Dance Education Summit in Adelaide, Australia, 8-13 July 2018: Panpapanpalya 2018, http://www.jointdancecongress2018.com/.
Panpapanpalya 2018 will be one of the world's largest
gatherings of dancers, dance educators, and artists of all ages,
generating new thoughts and ideas for dance learning and
teaching in the 21st century. The congress is centered on four
interwoven themes: dance, gathering, generations, learning,
summarised by the Aboriginal Kaurna word Panpapanpalya,
honouring Australia's rich Aboriginal and Torres Strait Islander
dance practices, as well as indigenous dance cultures from around
the world.
Babies, young children, school and university students, dance
artists, community and cultural workers, parents and carers, as
well as educators, will be involved as participants and presenters
coming from all over the world.
Performance program — for Children/young people, Tertiary/University students, and Adults/intergenerational. Closing date: 16 October 2017.
Scholarly Gatherings — can be, but not limited to, papers, panel discussions, project dialogues, dance research workshops, lecture demonstrations, workshops, posters/installations, and Pecha Kucha. Closing date: 9 October 2017.
Twinning Projects — collaborations across the world. Closing date: 1 September 2017.
Registrations for the conference are also open. Early Bird rates close 1 February 2018.
Hosted by the University of South Australia.