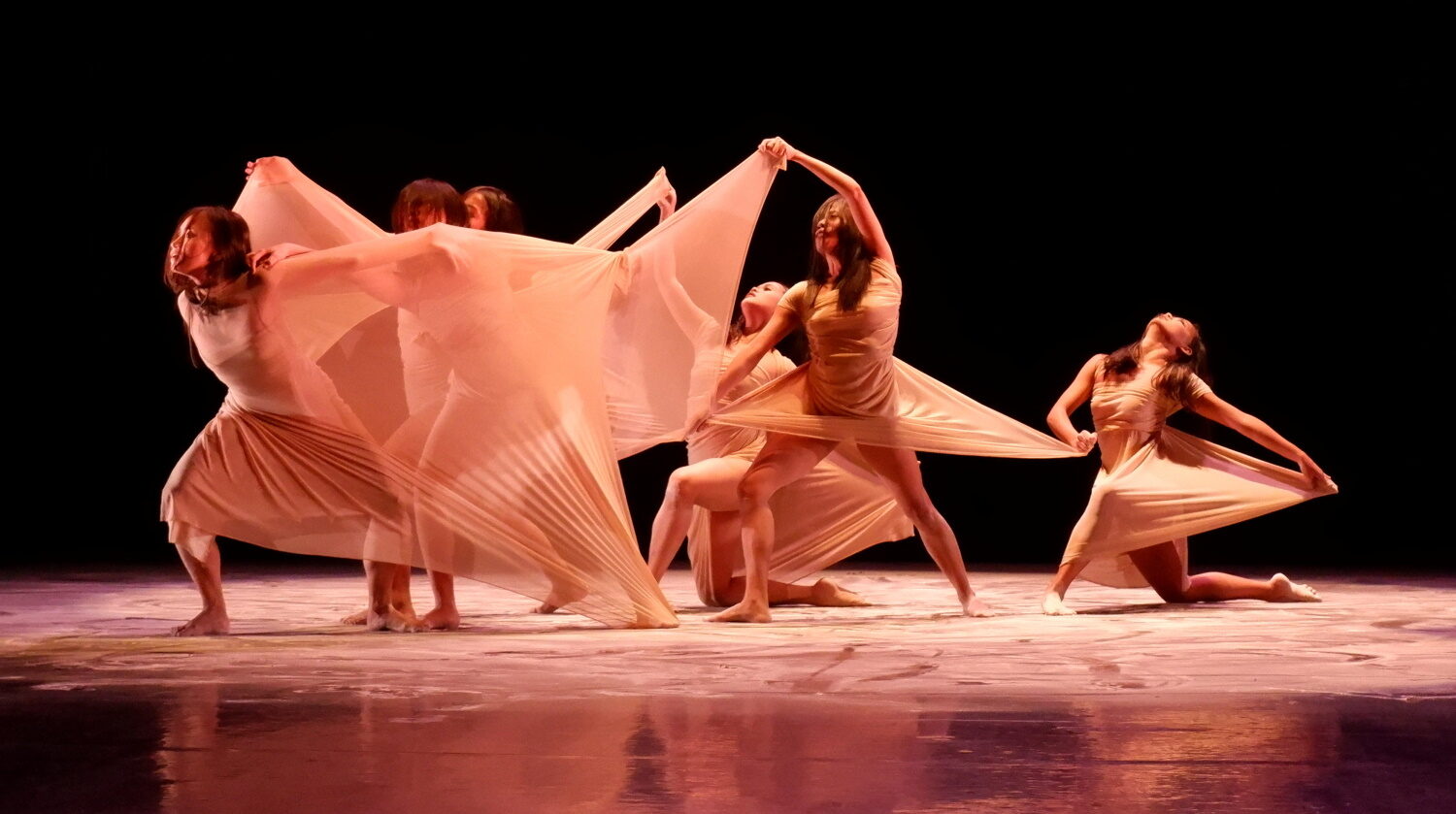 The biannual magazine of World Dance Alliance Asia-Pacific contains reports from our executive committee, our network chairs and our country chapters, as well as updates on upcoming events.
This edition features:
A report on WDAAP's project to raise and distribute funds for seed grants for dance makers in India & Bangladesh;
More information about the upcoming SWEAT Hong Kong International Dance Workshop Festival in June, which will host the 2022 World Dance Alliance Global Summit;
A discussion on abuse of power within the dance community, by Paramita Saha of unmute.help, reprinted from Narthaki.com;
…as well as beautiful and inspiring images of dance from across the Asia-Pacific region.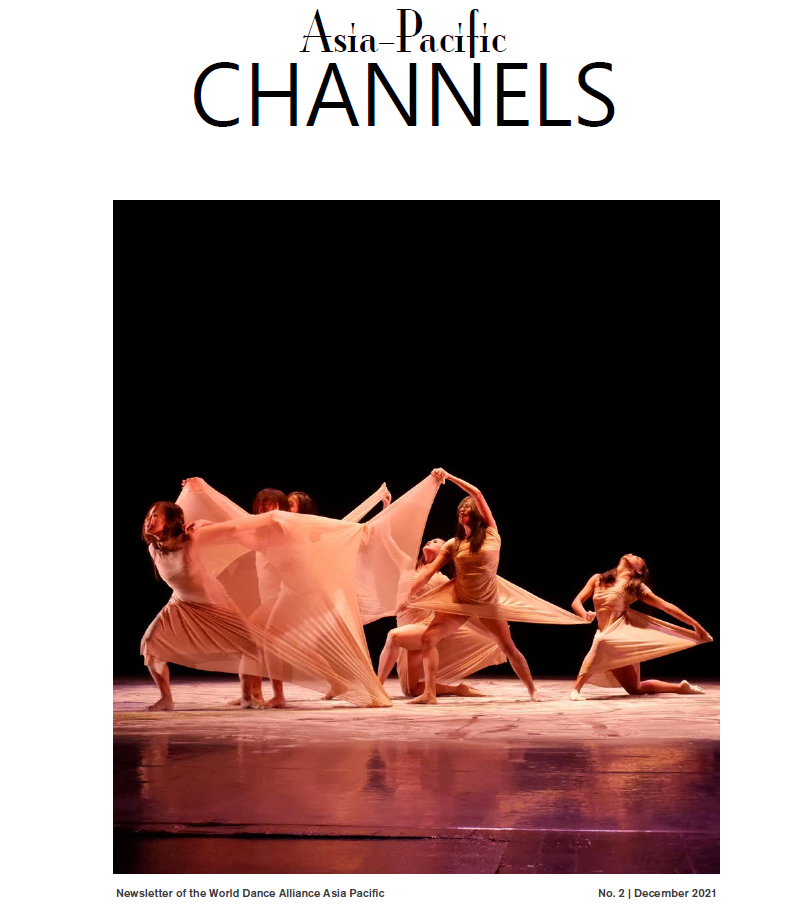 Download the magazine in PDF format.
Cover image for this edition: Erl Sorilla's "Musa", filmed at the Cultural Center of the Philippines. Photo: Lester John Reguindin.
Back issues of Channels can be downloaded from here. The archive of Channels dating back to 1996 is available from the Ausdance website.