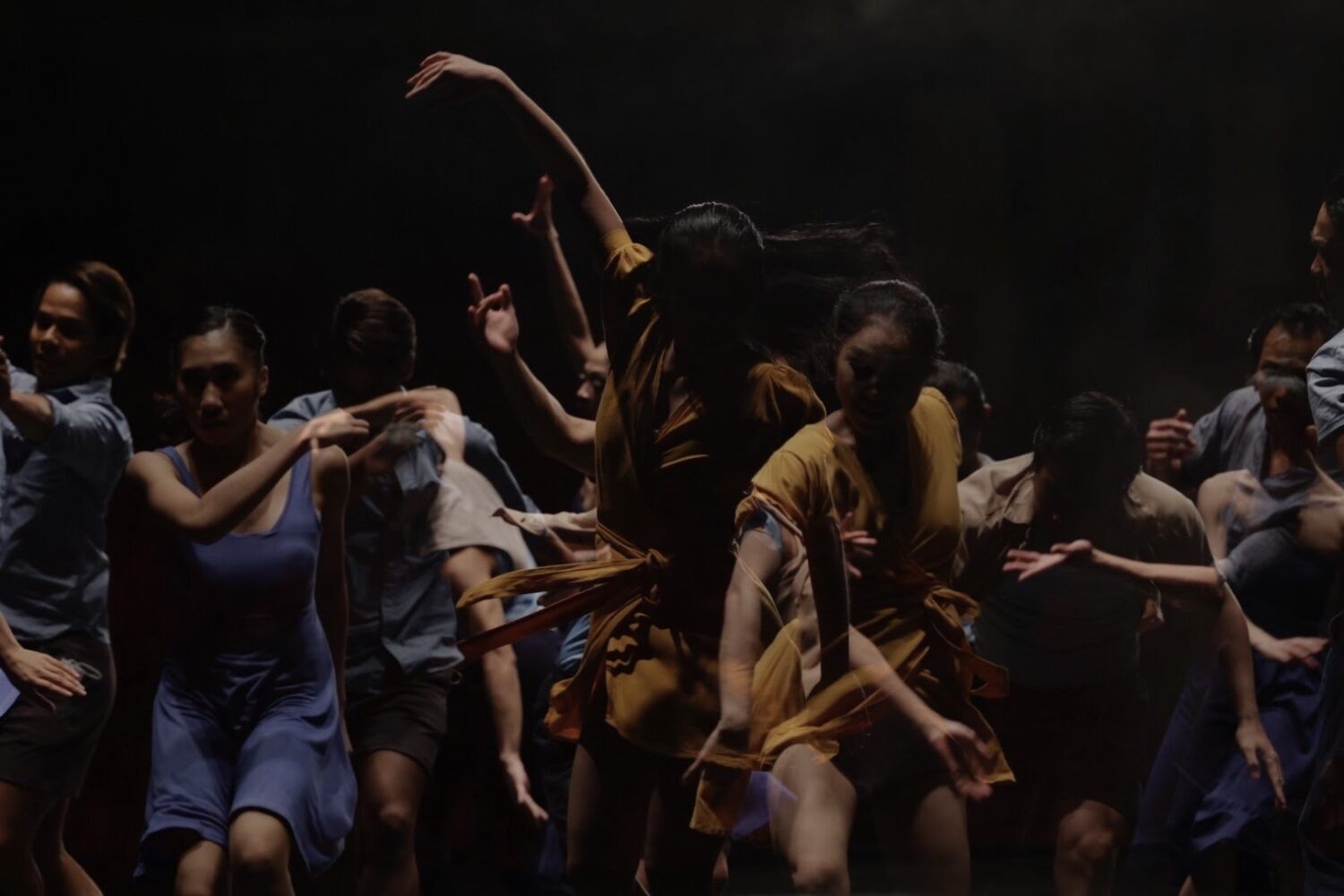 We have just published our June 2021 edition of Asia-Pacific Channels, the biannual magazine of World Dance Alliance Asia-Pacific.
The biannual magazine of World Dance Alliance Asia-Pacific contains reports from our executive committee, our network chairs and our country chapters, as well as updates on upcoming events.
Featured in this edition:
An intimate and affectionate obituary remembering Dr Sunil Kothari, a long-time member of WDAAP, contributed by arts journalist Sadanand Menon;
An announcement of our Covid fundraising benefit for dance makers in India and Bangladesh, which is coming up soon;
The call for submissions for the 2021 edition of the Journal of Emerging Dance Scholarship;
A new section of reports from our partner organisations, featuring updates from the World Alliance for Arts Education and daCi (dance and the Child International);
…as well as beautiful and inspiring images of dance from across the Asia-Pacific.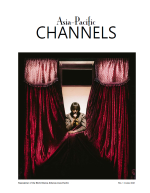 Download the PDF from our website, free to share with your dance communities: http://www.wda-ap.org/wp-content/uploads/2021/06/Channels_June_2021-1.pdf
Back issues of Channels can be downloaded from here. The archive of Channels dating back to 1996 is available from the Ausdance website.
[Top image: A still from Kabaligtaran ng Gunaw, a dance film choreographed by Ronelson Yadao, directed by Jerrold Tarog, in the Philippines. Photo: Pong Ignacio.
Channels cover image: Hideout, choreographed by Wenjinn Luo, performed by Scarecrow Contemporary Dance Company, Taiwan. Photo: Shi-fan Tsai.]