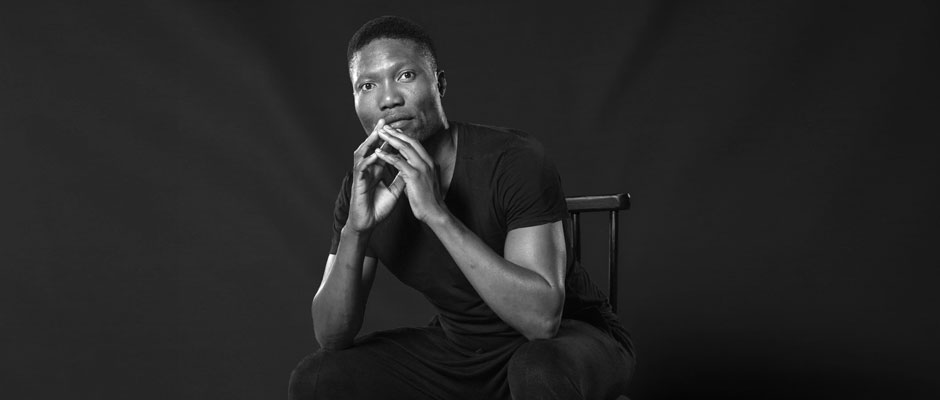 International Dance Day is celebrated on 29 April every year, and commemorates the birthday of French dancer, ballet master and reformer Jean-Georges Noverre. This year's IDD message is by South African dance activist Gregory Maqoma.
"We are living through unimaginable tragedies, in a time that I could best describe as the posthuman era. More than ever, we need to dance with purpose, to remind the world that humanity still exists."
Go to the official page of International Dance Day, hosted by the International Theatre Institute (ITI), to read the full message, or find out more about Gregory Maqoma.
World Dance Alliance is a member of the International Dance Committee of International Theater Institute (ITI).