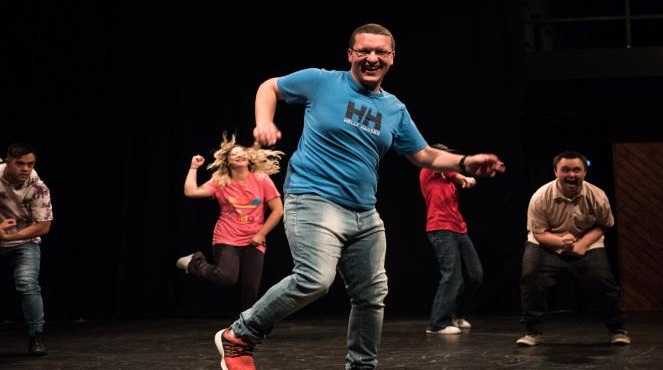 A new edition of Channels is available to download!
Asia–Pacific Channels is the bi-annual magazine of the World Dance Alliance Asia-Pacific (WDAAP), published by Ausdance National in collaboration with MyDance Alliance in Malaysia. It profiles dance events and activities from WDA members throughout the Asia–Pacific region.
June 2018 Edition
In addition to the usual reports from our executive committee, network heads and chapter reports, here are some highlights from this edition:
A special tribute to Professor Linda Caldwell, whose energy and generosity united World Dance Alliance Americas and beyond.
Our cover image is from the Hong Kong Dance Awards, established by Hong Kong Dance Alliance. Congratulations to long-time WDAAP member Anna Chan who won this year's Distinguished Achievement Award.


Much anticipation in this issue of the Panpapanpalya 2018 Joint Dance Congress with daCi which has just successfully concluded in Adelaide, Australia. We look forward to more reports on this event in the next issue.
Download: Channels June 2018 

 [PDF 2.4MB]
Back issues of Channels can be downloaded from here. The archive of Channels dating back to 1996 is available from the Ausdance website.